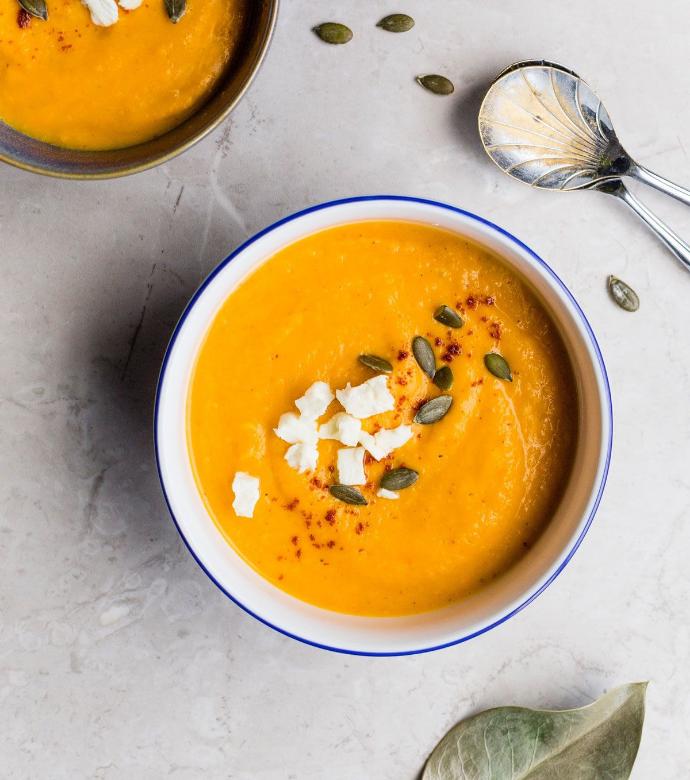 Colourful banquets

Our dedicated team carefully prepares a variety of dishes every day, for daily lunches or large banquets. Our recipes have been found in all corners of the world, from Morocco to India and Palestine, in French bistros and Italian Nona's. Creative in colour and spice, suitable for all tastes and diets.
From rich vegetarian salads, to marinades for carnivores, vegan pitas and gluten-free soups. All dishes are carefully prepared with seasonal, local ingredients, grown in harmony with nature and in partnership with local producers.

Caring for the environment
We only have one planet and we don't want to contribute to the mass of waste that we consumers produce every day. That's why we deliver lunches to our offices in returnable packaging, which we pick up the same or the next day.
Our catering is not prepared with disposable packaging either, but we bring everything from cutlery, glasses and plates. Of course, we can also provide biodegradable packaging at the customer's express request.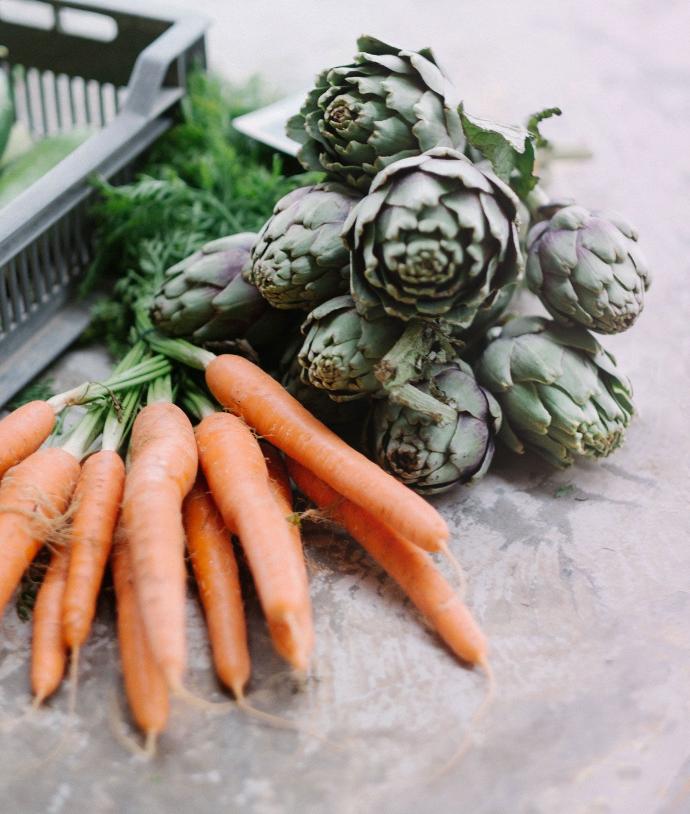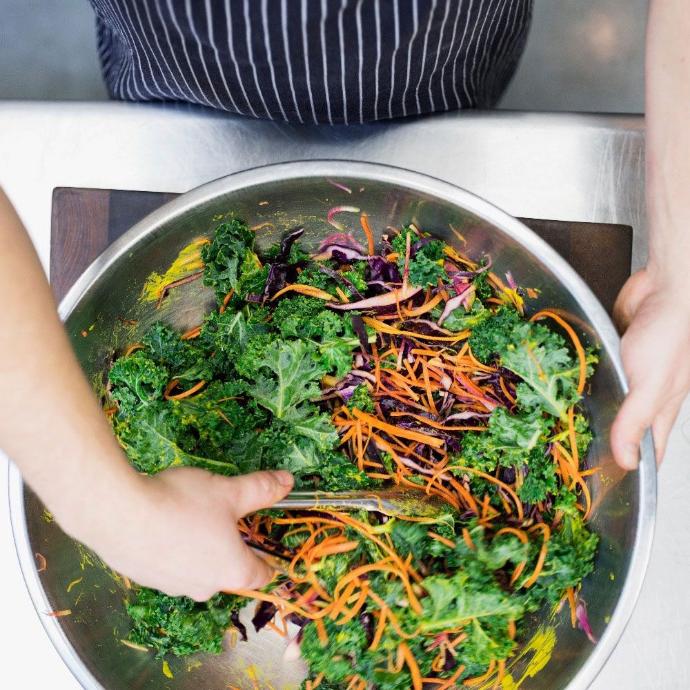 Catering

Our catering events are carefully prepared according to the type of event and the theme. From French quiches, healthy soups and homemade pies.
We cater for everything. We bring all the crockery, plates, cutlery and glasses, and can also provide wine or non-alcoholic accompaniments. We can also provide a serving service if needed, or come, set up, leave and collect when the event is over.
Each catering is unique and adapts to the specific wishes of the client.